I am a qualified and fully trained massage therapist specialising in Raynor Deep Tissue Massage and Sports Massage. I am also qualified in Aromatherapy, Hand and Foot Massage and Pregnancy Massage.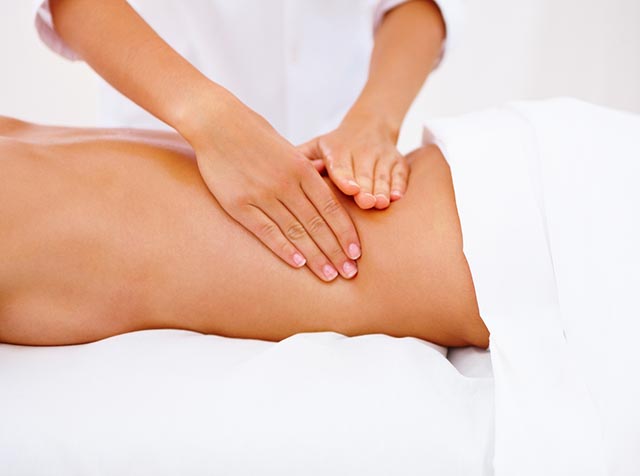 Working on areas of tension to relieve it
Raynor Deep Tissue Massage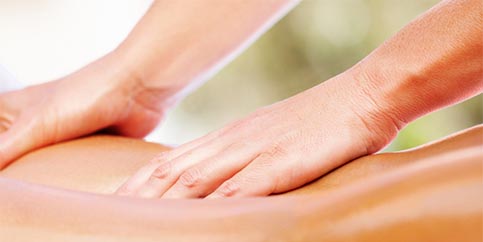 Raynor Massage is a deep body work massage that works deeper into the tissues in comparison to other massages including Sports massage and helps to relieve stress and tension that when left untreated can lead to longer term health and emotional problems.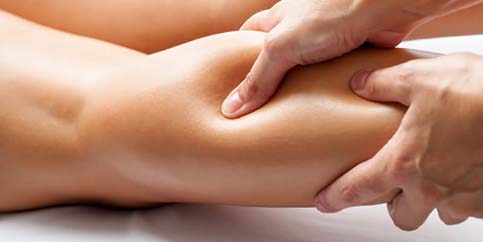 This massage is used in the prevention and recovery from physical activity stress and Injury. The treatment encourages and helps with flexibility, reduces fatigue and tiredness, improves stamina and endurance and helps prevent injuries from stress and strains.
Home visits or treatment at a venue of your choice
Suitable for people of any age and fitness level
All treatments will include an initial consultation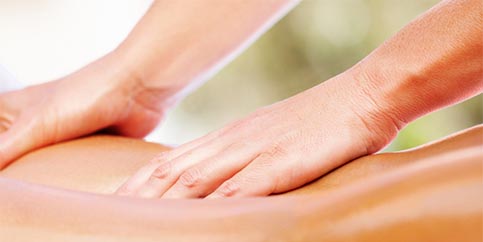 Aromatherapy massage uses essential oils added to the massage oil or lotion. Each of the different oils have a variety of effects which results in a number of benefits. The oils can affect your mood, alleviate pain and help the body detoxify.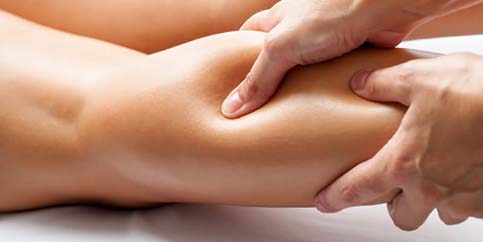 Massaging the feet and hands has been proven to reduce tension and offers many health benefits in addition to being soothing, refreshing and revitalizing energy levels. Tension is relieved and stress reduced on the muscles and joints of the hands and feet.
Essential oil blends are used for all treatments to suit the requirement of the client. Uplifting, calming, muscle fatigue and natural deep heat blend for more problematic areas of tension
Gift vouchers are available for all occasions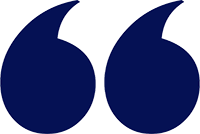 Tina is extremely helpful and supportive. She has completely changed my life in terms of the amount of pain I am in and is constantly working with me in each session to make sure I get the best out of it. Cannot recommend her enough. Absolutely amazing.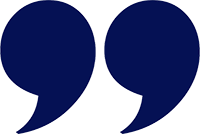 If you have any questions or would like more information please do not hesitate in contacting me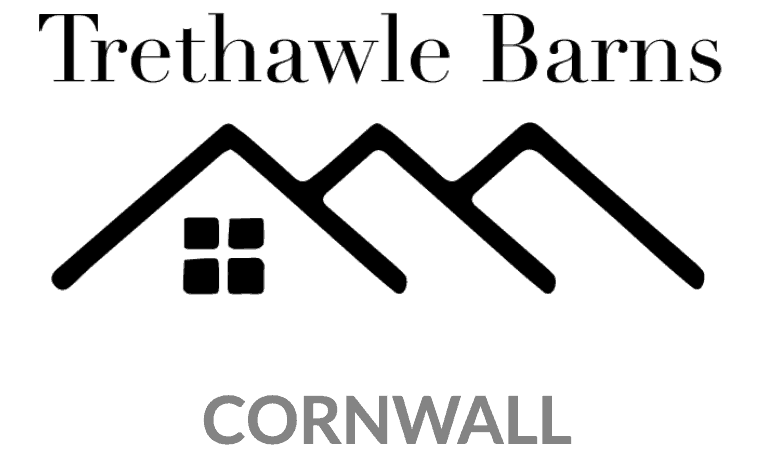 Are looking for a relaxing stay as will as a relaxing massage whilst staying in Cornwall? Trelawne Barns Holiday Cottages are highly recommended.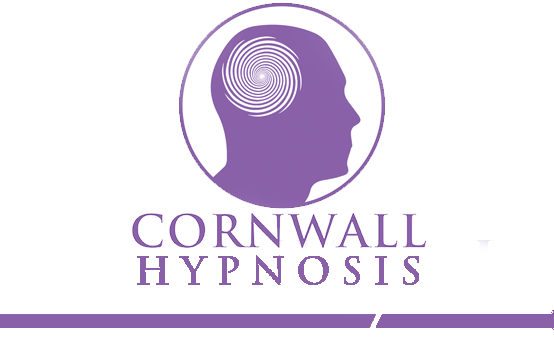 Our services include: Hypnosis, Hypnotherapy, Kinetic Shift and OldPain2Go, Assisting with Anxiety, Stress, Fears, Phobias, Trauma, PTSD and so much more