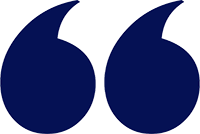 Tina is extremely helpful and supportive. She has completely changed my life in terms of the amount of pain I am in and is constantly working with me in each session to make sure I get the best out of it. Cannot recommend her enough. Absolutely amazing.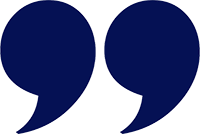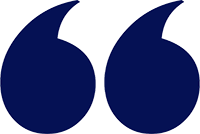 Tina has made such a difference to my health and comfort. The Raynor massage suits my body so well. Tina is very caring and makes you feel nurtured . She is also very knowledgeable and answers all the questions I have had. I really enjoy my massage time. Thank you Tina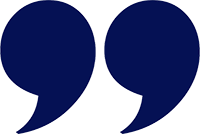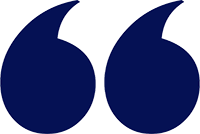 Just had my first massage with Tina. Wow! I've had massages from lots of therapists over the years but she is really up there at the top of my list now! What a brilliant combination Raynor massage is of – to my mind – deep tissue massage, reflexology, Indian head massage, shiatsu, massage and movements used by osteopaths /chiropractors, plus more! I'm definitely going to see Tina again!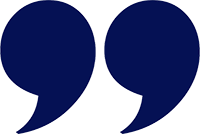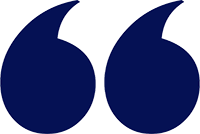 Tina is very knowledgeable and knows exactly what she's doing. I feel very confident about allowing her to treat me. Tina listens carefully to what you want from the session and is very empathetic. She has the strength that many therapists lack when deep tissue massage is needed. I always feel great benefit from the massage. I highly recommend Tina.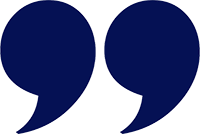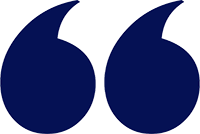 Tina has magic hands, no question about it, I could not recommend a massage enough. Tina is warm, friendly and professional, she puts you at ease immediately and all that is left to do is enjoy!
I booked in with long standing pain in shoulders and lower back, reduced movement due to this and was in desperate need of some stress relief. I can now manage without pain killers and some days have no pain at all (which has not been the case for some time) I feel stronger (physically, emotionally and mentally) and I am regaining my flexibility. Tina I cannot thank you enough and look forward to my next visit! xxx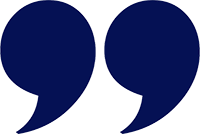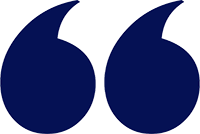 Tina has given me back the confidence I had lost. I was at a stage where I couldn't go out in fear of my back spasming and being in great pain, I was told that there was nothing they could do for me other than physio which just wasn't working. I felt I wasn't being listened to, then my son bought me a voucher with Tina for Xmas and my life has changed so much.
Tina did listen and understood and even did homework on my behalf, she is very caring, patient, funny, sweet and I look forward to her visits . Now I have taken a voluntary job and this week even been able to take my dogs for a walk on my own.
Tina you are an angel. You deserve every star I have given you and more, if you are someone who has given up then look no further than Tina, she will give you hope again.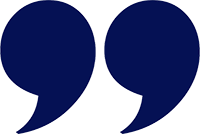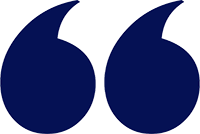 Tina is a lovely personable girl with the ability to put you at ease immediately. After a thorough initial consultation to ascertain general health and problem areas, she will start the massage.
I like, that as she works she tells you what she is doing and why. I found this very reassuring. Having had hundreds of massages over the last forty years from many different masseuse I can confidently say that Tina is the best I have ever had by far.
When I first met her I had undergone back surgery a few months before, after waiting six months for it and walking twisted and with a limp all that time, I was in a mess. Over the next four months, twice a month, she had managed to get me straight and comfortable.
Her knowledge of the body is incomparable, I cannot thank her enough. I feel like I have a new body and continue to have maintenance massages. Tina has educated hands.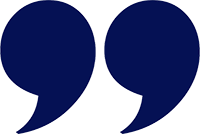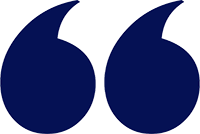 I have received massage treatment for over 2 years from Tina North using the Raynor Deep Tissue Massage method. Tina has always been thoroughly professional in all her treatments and given a full debrief after the massage.
She is able to identify areas which need extra attention and concentrate on them.
In summary Tina is a most pleasant, concientious and fully dependable massage therapist and I have no recommendation in recommending her.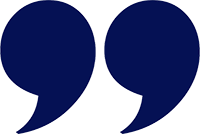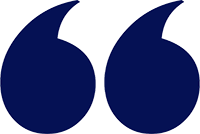 Tina is very knowledgeable and knows exactly what she's doing. Never underestimate her strength and understanding and the benefits of having a regular deep tissue massage to help wellbeing. I was sceptical initially, but wouldn't go without it now! And she is lovely at the same time! I can't recommend her highly enough…. Give her a try… You won't regret it! Most definitely 10/10 rating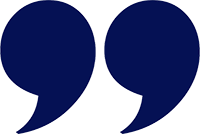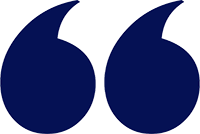 What a result !!!! Tina is extremely professional with such a warm personality. She targeted my problem areas in the lower back where I have been suffering pain for several years. The pain is much reduced after only one treatment and I am returning next week. Thank you Tina xx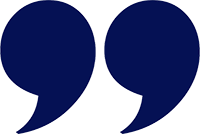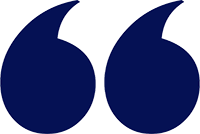 Great massage, really got into my knots and is helping my frozen shoulder, getting better with each visit. She is welcoming and really knows her stuff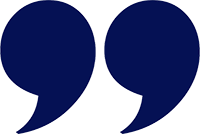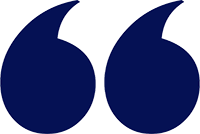 Financially I can afford to have a Raynor Deep Tissue Massage by Tina and today was the first time after lockdown that I have managed to go to Tina's new work establishment and have treatment which I now feel relaxed. Tina's new venue is superb and more convenient now for my needs.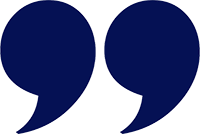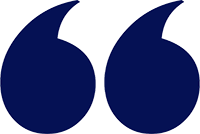 I have had been really suffering with very tense muscles in my upper back and shoulders, due to bad posture and whip lash, I decided today to do something about it so I booked an appointment with Tina in Liskeard.
I have had back massages before but nothing like this, it was amazing, Tina does lots of stretching and deep massage, she really does know about all elements of massage and anatomy, she actually can pick up where there is a build up of tension in the body and work on it, I will defiantly be going back for more treatment her prices are very reasonable.