I am a qualified massage therapist specialising in Raynor Massage. Raynor is a full body deep tissue massage that works deeper into the tissues than a traditional relaxation massage and works on a more effective, deeper level than regular sports massage. The primary goal of the therapy is to find the areas of tension in the body and work to release it, returning the body to a natural stress and tension free state.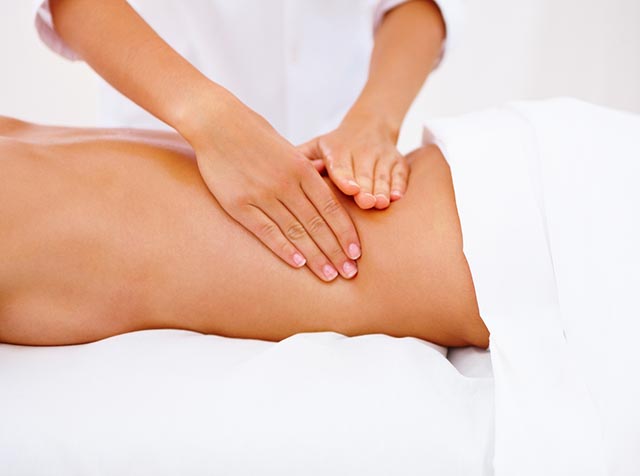 Working on areas of tension to relieve it
I also offer Sports Massage – a treatment which aids in the prevention and recovery from physical activity stress and Injury. Hand and Foot massages and Aromatherapy treatments are also offered as a less intrusive form of therapy aimed more to relaxation and relief from everyday stress and tension.
You can enjoy a therapeutic massage in the comfort of your own home or visit one of the therapy rooms whichever is more convenient for you. Office and Work based visits can also be arranged which includes hand, neck, back and shoulders massage.
Essential oil blends are used within all treatments to suit the requirement of the client. Uplifting, calming, muscle fatigue and natural deep heat blend for more problematic areas of tension.
Decreases Anxiety
Enhances Sleep Quality
Increases Energy
Improves Circulation
Lowers Blood Pressure
Eases Depression
Eases Stress
Relaxes Muscles
Reduces Swelling
Eases Tension
Improves Range of Motion
Improves Concentration
Reduces Fatigue
Enhances Immunity
Relieves Migraine Pain
Alleviates Back Pain
Releases Endorphins
Increases Joint Flexibility
Improves Moods
Eases Headaches
Massage for all Occasions
Something a bit different for that Birthday, Anniversary or Christmas Gift
If you are looking for something a little bit different for a gift, surprise, thank you or congratulations then a massage, either as a home visit or at one of the treatment rooms, may be just what you are looking for. Gift vouchers are also available for all occasions.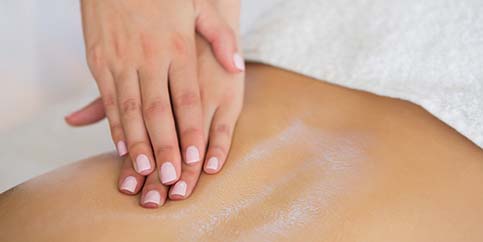 On Site Mobile Massage Therapy Available for all Events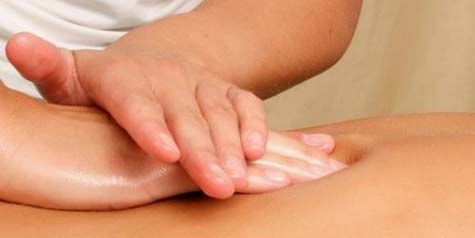 I offer an on site massage service at festivals and outdoor events. With mobile equipment I can offer a flexible service whatever the occasion and will adapt my therapy to accommodate the requirements of anyone who needs a bit of on the spot massage for rejuvenation or relaxation.
Visits to the Work Place to relieve the stress and tension of a working day 
Aching shoulders, necks and lower backs are common complaints experienced by office workers who are often at a work station for hours at a time. Regular massage sessions in the work place has been proven to be beneficial for both employees and employers. Organised massage therapy sessions are becoming more common as employers see the advantage of less time taken off work for preventable complaints in addition be being good for staff moral. Massage sessions can be organised for the office at a 3 hour minimum booking.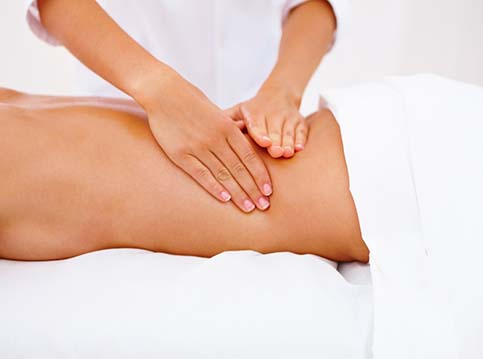 Care and Residential Homes
Treatments available for the elderly at home or in retirement or care facilities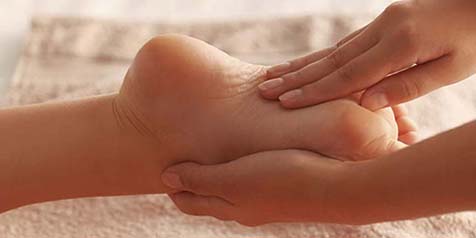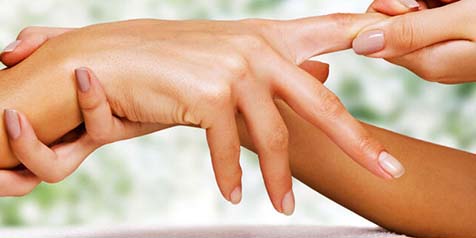 Massage therapy has proved to be extremely beneficial to residents in care and residential homes. I will perform these massages for residents on a one-to-one basis or as part of providing social activities that all residents can enjoy.
Massage therapy benefits the elderly as it addresses aches, pains and stiffness in addition to helping to keep the resident connected to those around them, helping with feelings of loneliness and isolation. Hand and Foot therapy is becoming increasingly part of the health regime of the elderly, both in and out of care facilities. Therapy results in improved finger and wrist motion, enhanced circulation and it alleviates the pain associated with arthritic and rheumatic conditions of the hands and feet.
If you have any questions or would like more information please do not hesitate in contacting me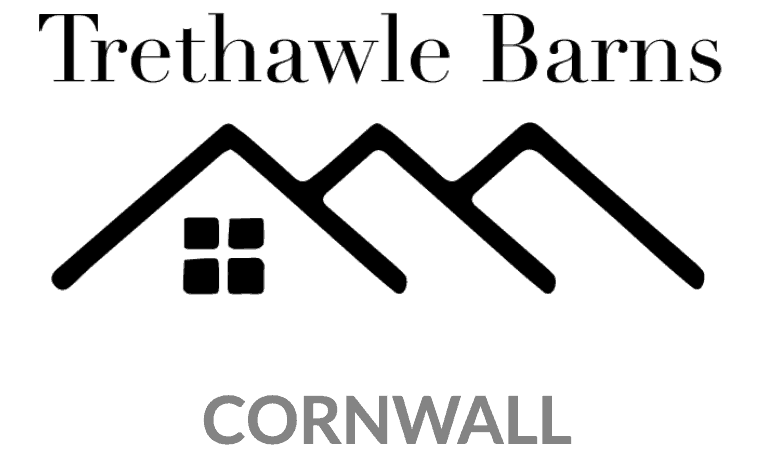 Are you looking for a relaxing stay, as well as a relaxing massage, whilst staying in Cornwall? Trelawne Barns Holiday Cottages are highly recommended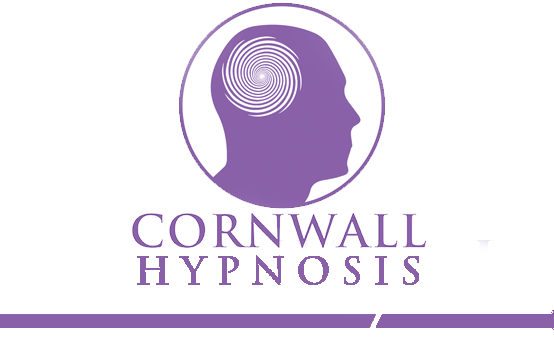 Our services include: Hypnosis, Hypnotherapy, Kinetic Shift and OldPain2Go, Assisting with Anxiety, Stress, Fears, Phobias, Trauma, PTSD and so much more