Monday : 8.30am – 6.00pm
Tuesday : 8.30am – 6.00pm
Wednesday : 8.30am – 6.00pm
Thursday : 8.30am – 6.00pm
Friday : 8.30am – 6.00pm
Saturday : 8.30am – 6.00pm
You can make an appointment by giving me a ring or by sending an e-mail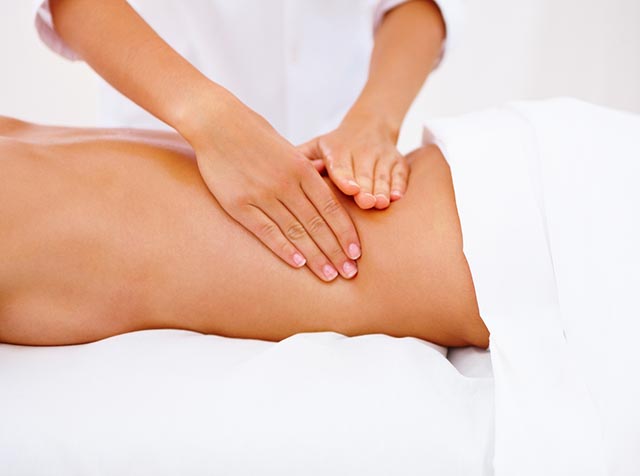 Home visits or treatment at a venue of your choice are available
Appointments Available
Wednesday & Thursday
Liskeard Therapy Centre, The Arcade, Fore Street, Liskeard PL14 3JB
Home visits or treatment at a venue of your choice
Half Hour Appointments – £30 | Treatment Rooms Only
All treatments will include an initial consultation
I will advise you as to a suitable treatment plan if required
A medical questionnaire is provided to ascertain the suitability of particular treatments.
You can download your own copy below
Massage for all Occasions
Something a bit different for that Birthday, Anniversary or Christmas Gift
If you are looking for something a little bit different for a gift, surprise, thank you or congratulations then a massage, either as a home visit or at one of the treatment rooms, may be just what you are looking for. Gift vouchers are also available for all occasions.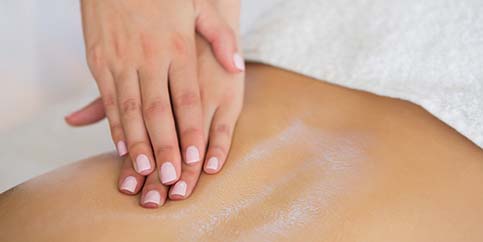 On Site Mobile Massage Therapy Available for all Events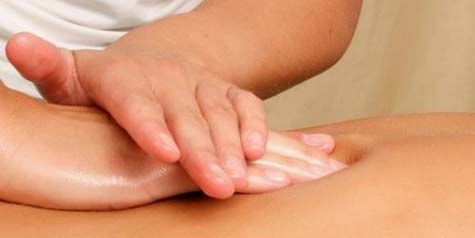 I offer an on site massage service at festivals and outdoor events. With mobile equipment I can offer a flexible service whatever the occasion and will adapt my therapy to accommodate the requirements of anyone who needs a bit of on the spot massage for rejuvenation or relaxation.
Visits to the Work Place to relieve the stress and tension of a working day 
Aching shoulders, necks and lower backs are common complaints experienced by office workers who are often at a work station for hours at a time. Regular massage sessions in the work place has been proven to be beneficial for both employees and employers. Organised massage therapy sessions are becoming more common as employers see the advantage of less time taken off work for preventable complaints in addition be being good for staff moral. Massage sessions can be organised for the office at a 3 hour minimum booking.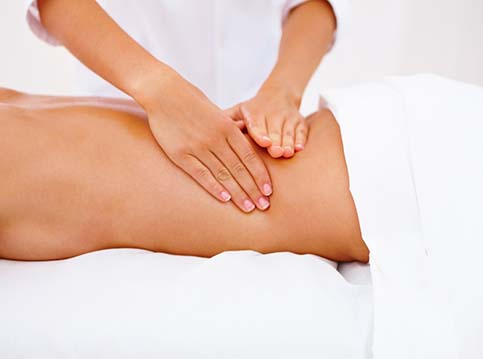 Care and Residential Homes
Treatments available for the elderly at home or in retirement or care facilities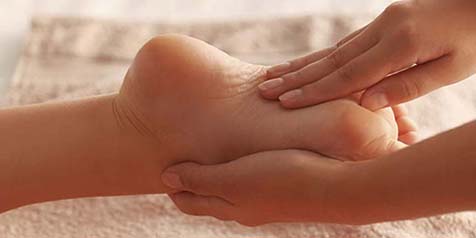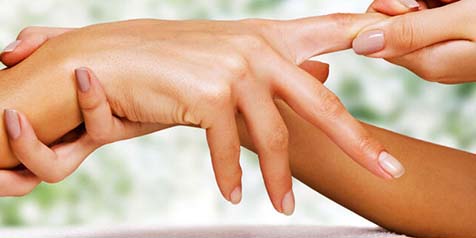 Massage therapy has proved to be extremely beneficial to residents in care and residential homes. I will perform these massages for residents on a one-to-one basis or as part of providing social activities that all residents can enjoy.
Massage therapy benefits the elderly as it addresses aches, pains and stiffness in addition to helping to keep the resident connected to those around them, helping with feelings of loneliness and isolation. Hand and Foot therapy is becoming increasingly part of the health regime of the elderly, both in and out of care facilities. Therapy results in improved finger and wrist motion, enhanced circulation and it alleviates the pain associated with arthritic and rheumatic conditions of the hands and feet.